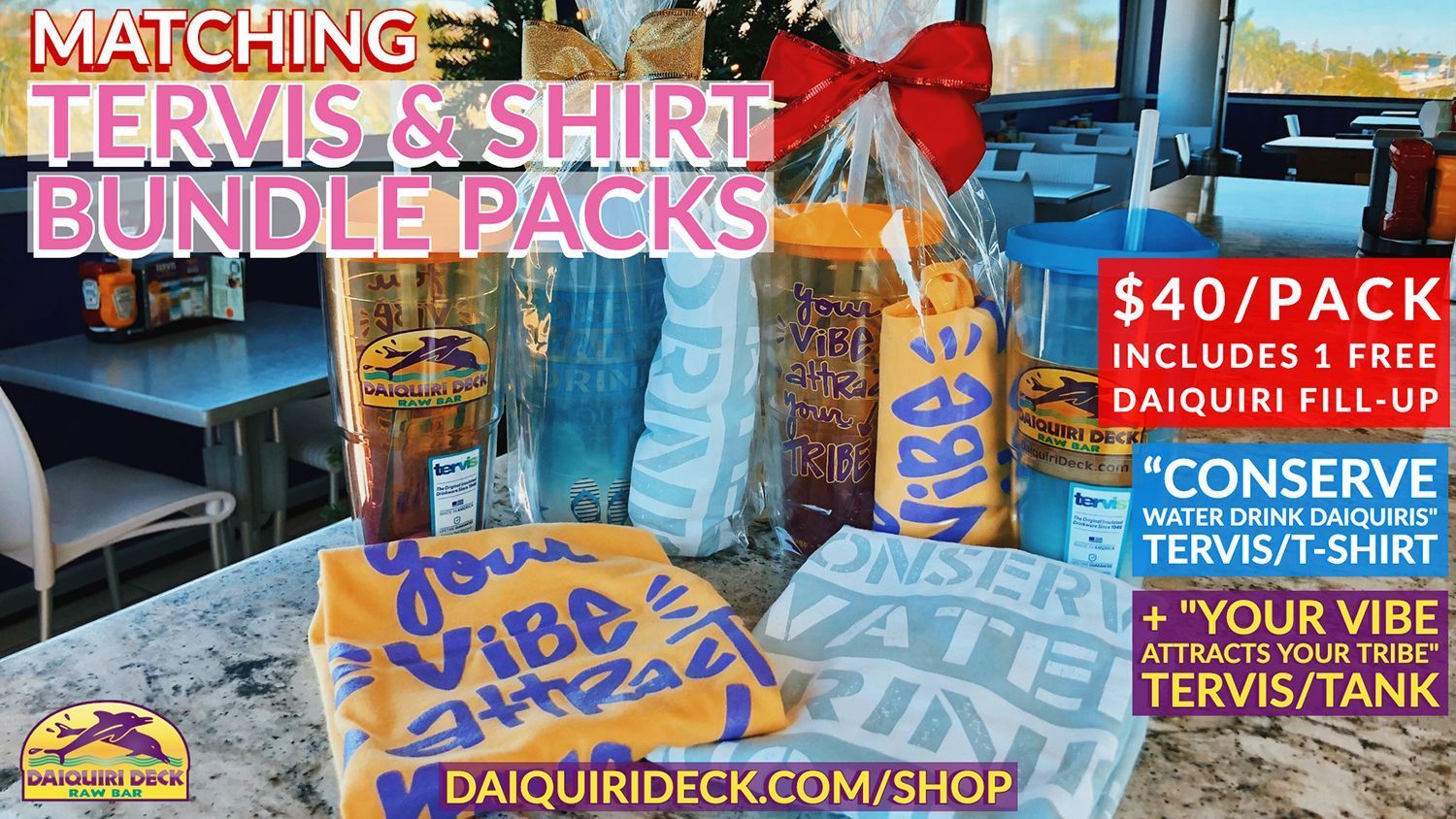 The world famous Daiquiri Deck
We have four locations in Florida: Siesta Key Village, South Siesta Key, St. Armands, and Venice.
The Daiquiri Deck is the perfect place to share a meal with the whole family or kick back and relax with friends.
Enjoy Live Music, Tasty Treats, and the best Frozen Daiquiris anywhere!
Our casual atmosphere and unparalleled selection of taste-tempting Frozen Daiquiris will bring you in, but our Regular and Raw Bar menu, which includes mouthwatering selections for seafood lovers and land lovers alike served by the friendliest wait staff around, will keep you coming back for more.
The Daiquiri Deck is open for full service from 11:00 am until 12:00 am, 7 days a week.
Don't miss our legendary happy hour from 3:00 pm until 7:00 pm daily at all locations!
The Daiquiri Deck Siesta Key is even more fun after dark!
There's never a dull moment with great Live Music featuring a variety of local artists, Sporting Events, Competitions like Beer Pong and Corn Hole, and lots of Special Events and Drink Specials.
You're never too far from a Daiquiri Deck when the craving hits you! Hit The Deck!
The Daiquiri Deck is proud to introduce Konrad Zabcyk.
Konrad is a local junior tennis prodigy here in Sarasota who first picked up a racquet at 9 years old; a relatively "late" start by tennis standards. Through hard work and with the help of his coach he has continued to climb the rankings ladder to where he now accepts "direct ins" to every major and national tournament he enters, including the renowned Eddie Herr tournament at IMG in Bradenton every November.
With his ascent in the rankings, his costs to train, travel, buy equipment, and pay tournament fees while continuing with professional coaching has also risen sharply. It's estimated that a high-ranking junior can and will spend 100's of thousands of dollars during their junior careers. The Daiquiri Deck is excited to announce that it will help support Konrad's further development.
While still only 12 years old, Konrad has begun entering the 14's division. In his first two tournaments, he won the back draw final and then advanced to his first main draw final playing against older and bigger boys. There will be many challenges ahead for him and he is poised to work tirelessly to make progress.
After serving the community for over 25 years, the ownership group at the Deck feels that this is a natural way to help a young man and give something back. We ask you to follow along here on the site and in person at tournaments as Konrad continues his progress in one the most demanding and dynamic sports for a young athlete.
As always, the management and everyone here at the Daiquiri Deck thanks you for your patronage and support. And GO Konrad!
Konrad's ascent in the junior tennis world continued recently as he once again qualified for the world's largest and most prestigious event; The Eddie Herr Junior Championship. His first match was Wednesday Nov 21st at the IMG academy in Bradenton. Since Konrad had been playing against much older kids for only a few months, this was a good benchmark that he is able to earn enough points to be selected.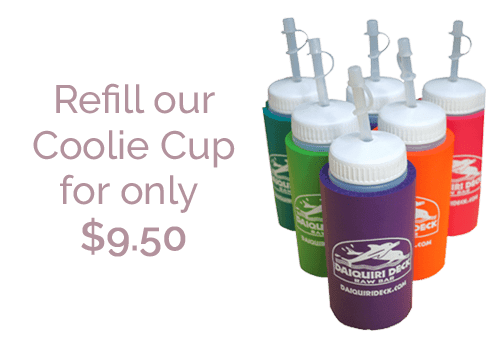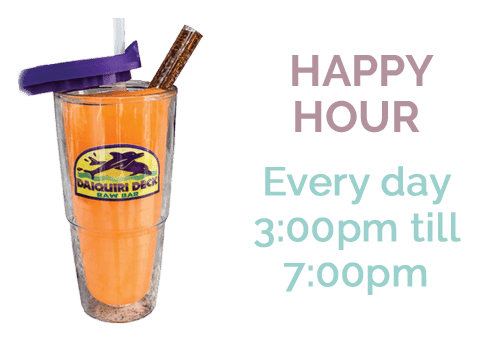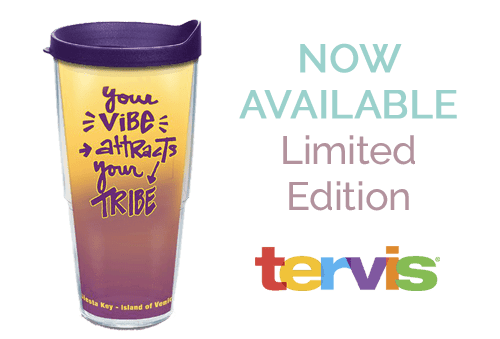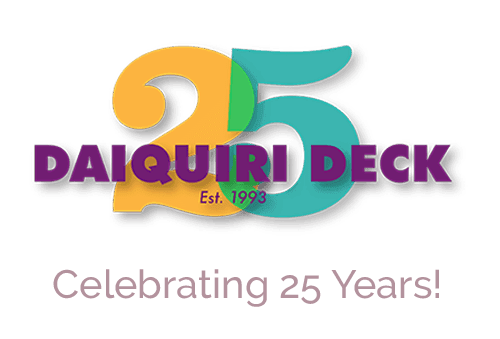 Check Us Out On Instagram!